Brand your Local Business Presence by the
#1 GMB SERVICE PROVIDER IN VARANASI
Instant Online Business Setup and Activation Service 

Search Competitors and Draft Appropriate Plans to surpass them

Reactivate your blocked contact integrated with your Business 

Rank your business in the top 3 for your local business category
Targeted Approach, Incredible Achievements in GMB
At ShastraTech, you will find a team of qualified and experienced professionals who will not only provide the solution but also find out the problems associated with your online presence. We have been working for more than 6 years to manage Google Business Profiles of clients in an efficient and well-known manner with the updated rules and policies associated with it. Hence, we are capable of delivering high-end GMB services to the next level.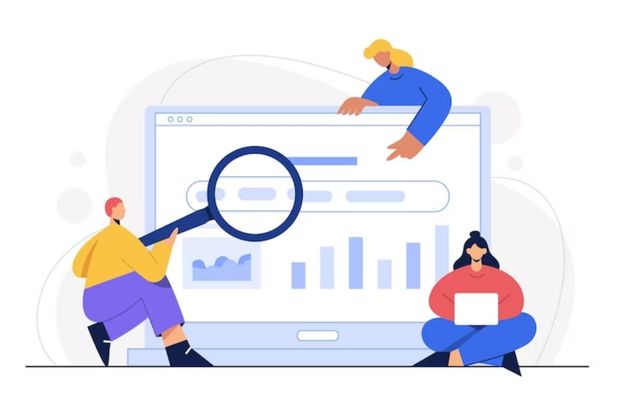 Revolutionize your Local Online Presence and Achieve your Top 3 Pack
With more than 6 years of experience, we have worked with a number of clients from different domains and uplifted their business level, which helped them provide a great ROI with an excellent response rate.
What is Google Business Profile ?
A Google Business Profile is a FREE TOOL provided by Google that is extremely useful for connecting with local customers for all kinds of local businesses and service-based businesses.
Google Business Profile was essentially started by Google to offer more options and better results for searches conducted on Google Maps and Google search.
GMB is not only used for big businesses but also managed by Small Business Owners to connect with customers. It is very useful because whenever a user on Google searches for a local service category, Google shows the top 3 businesses with the best performance. These businesses appear at the top because of their excellent performance. 
Google Business Profile or any other shop or service-based listing provides various details, such as the business's name, phone number, working hours, and website. It also includes four buttons: Call, Chat, Directions, and Website Visit, which can be easily clicked to perform actions.
Google Business Profile can be used for various types of local businesses and service-based businesses, such as schools, colleges, hotels, hospitals, lawyers, electricians, plumbers, graphic designers, and freelancers. In addition to specifying the location, you can also create a service area-based profile.
After listing your business for free on Google, it is essential to optimize it to achieve better results. Google Business Profiles tend to rank higher compared to your competitors, which means your business details are more likely to be shown to customers when they search for services or businesses on Google or Maps.
To rank on Google, you need to engage in various activities such as:
Regularly posting updates.
Choose the right category for your business.
Encouraging positive reviews with specific service names.
Maintain an active presence on social media.
Google Business Profile verification can be done through several methods:
Phone call verification
Email verification
Postcard verification
Video record verification
Once your profile is verified, you'll have access to the Google Business Profile dashboard, where you can manage your business details and respond to reviews.
Optimizing your Google Business Profile is crucial for attracting local customers and ensuring your business ranks well on Google and Google Maps.
Maximize your Business benefits through our Approach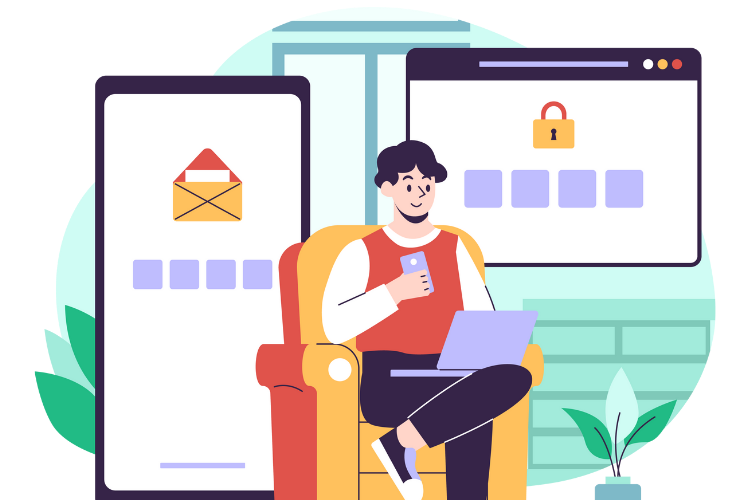 Before running any business online, it needs proper verification, and sometimes it takes a long time to get verified. Here, our expertise could help you resolve your verification issues at a fast pace.
Phone Number Under review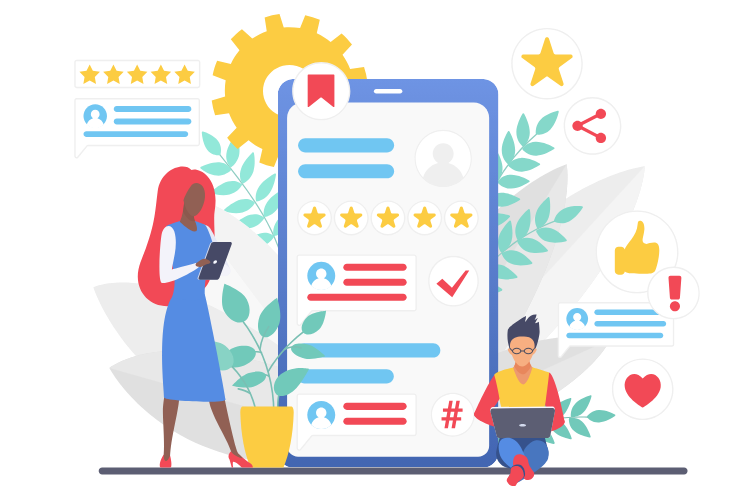 We understand the pain when you find your submitted number gets rejected, blocked, or is under review for many days. Don't worry, our experts can help you get out of this situation with their strategies.
Registering your business may not be a tedious task, but when you have to surpass your competitors, it needs a better optimization approach. Here we can give our great support for your online business management. 
"Top 3 Pack" signifies ranking your business in the top 3 for your business category. A high-ranking presence helps you provide a profitable ROI, trustworthyness, and credibility. It finally improves your brand's reputation and customer trust.
If your business falls into the category of blocked or suspended, you are at great loss. We hope you have already tried to unlock its state but may have failed. Shastratech takes on the responsibility of releasing suspension within a short period of time.
Why GMB or Local SEO is important for your business
In today's digital age, having a strong online presence is crucial for any business or individual looking to succeed in their respective field. GMB, or GoogleMyBusiness is the best approach to getting your customers online. It helps you build your brand value in your local area with complete trust and credibility.
Achieve an Online Success with Our Outstanding GMB Services
We provide impactful solutions to businesses that are seeking to enhance their digital presence. Explore the key features associated with Google My Business.
If you have any querry reach out to us via the following contact information.
Do you need any service for your business? Drop us a message.